8% of the UK population suffer from colour blindness
Colour Blindness Glasses
If you see colours differently than most people, help may be at hand.  If it is challenging to make out  Red and Green you may have a condition called Deuteranopia CVD glasses have been proven to help regain your ability to see these colours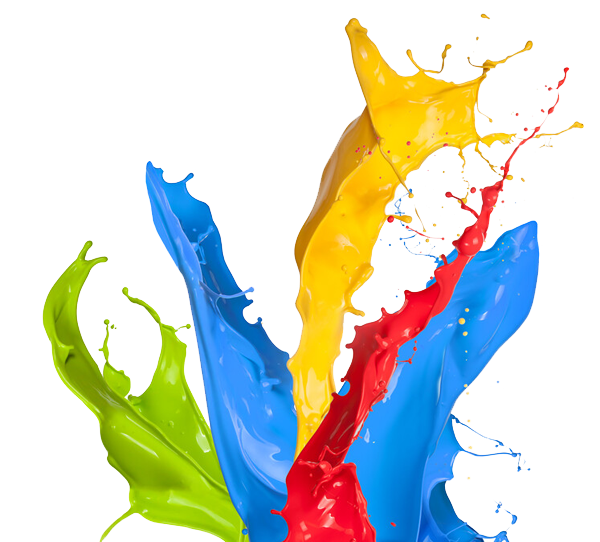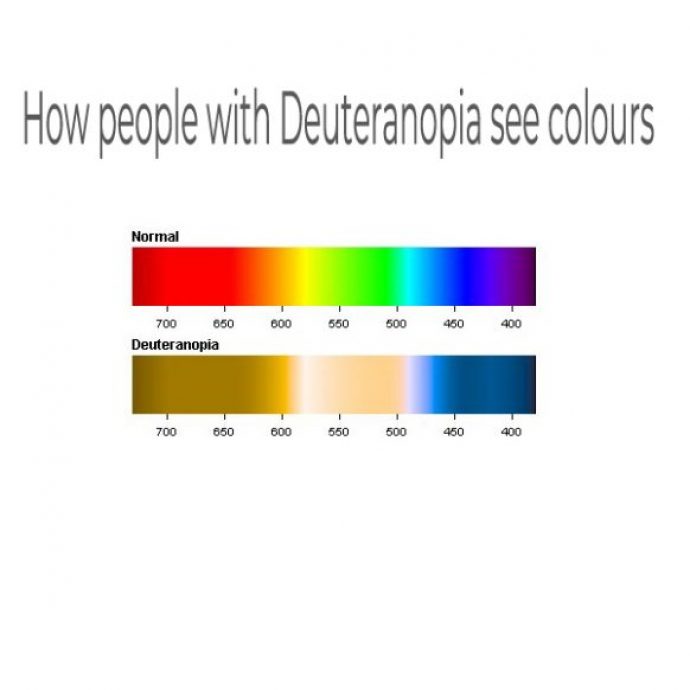 CVD Glasses can help correct 
When you have a look at the colour spectrum of a deuteranopic person you can see that a variety of colours look different than in a normal colour spectrum. Whereas red and green are the main problem colours, there are also for example some grey, purple and a greenish blue-green which can't be distinguished very well. 
Control your comfort with a Thermostat.
Introducing the new Nest thermostat which is programmable, to suit your preference. Comfort control is closer than you think.
With thousands of apps now available on your smartphone, discover the ones that will improve your smartphone's features and provide the functionality for every gadget that you own.