Motocross Goggles
10% Off retail prices
Featuring the Spy range of MX Goggles available with prescription lenses using an optical insert. Also, see the 100%  package price goggle and prescription lenses for only £80.00 30% off!
The Spy+ moto goggles are the choice of MX icons Jeremy McGrath and Axell Hodges, the Speedway Collection features vintage-inspired straps that bring the nostalgia (and the speed), while the classic SPY+ design keeps you at peak performance on the track.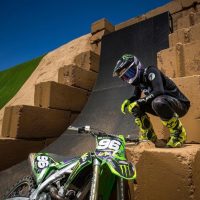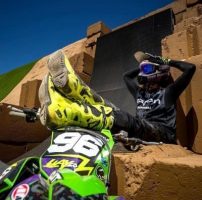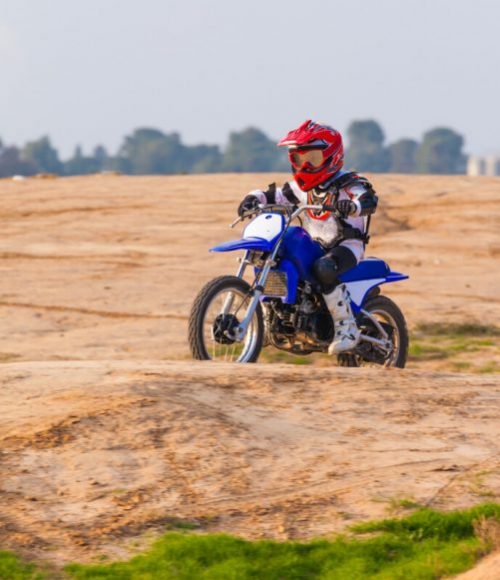 We offer a range of  MX Goggles for our junior riders
Our junior goggles are available in a range of colours and can also be fitted with prescription lenses via an optical insert.
Specialists in prescription MX goggles
UK Eyewear can fit prescription inserts to both junior and adult goggles. If you already have a goggle we can also fit a prescription insert into the customer's own goggles.
Prescription inserts for MX goggles
We offer a range of optical insert to fit most goggles. Whether you are looking for an adult prescription MX goggle or junior we can help. Even if you are looking to purchase an insert to fit in your own goggles we have the solution. If you need help or assistance just call us.