Theraputic Lenses
Available in prescription
FL-41 Migraine Lenses
We offer 
Colour Blindness lenses
We offer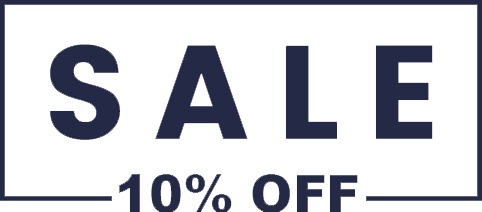 10% OFF THE ZIENA RANGE WHEN ORDERED WITH PRESCRIPTION LENSES
We sell a range of dry eye glasses with foam or silicone moisture chamber seals. available in both men's and women's styles and sizes. But now we are offering the chance to save 10% when you order any of our best-selling Ziena range of dry eye glasses with prescription lenses. At checkout simply enter voucher code "ZIENARX"
What is therapeutic eyewear?
Unlike traditional prescription lenses which are used to correct blurry vision in people who are far- or near-sighted. Therapeutic lenses are for People who struggle with medical problems such as Migraine headaches, colour blindness, Computer Vision Syndrome, flickering lights, Bright lights and night diving vision issues.
Must-Have Items
Sriracha godard messenger bag, beard meditation dreamcatcher
forage etsy next level semiotics.