Computer anti glare glasses with Vista Mesh lenses
Computer glasses… are specially made to help reduce eye strain whilst working at a computer screen. They have a reflection-free HMAR coating to help reduce glare, a 90% LTF contrast filter for easier viewing and a unique V-M optical mesh to sharpen focus. For those of us who already wear glasses, prescription lenses are available on selected models.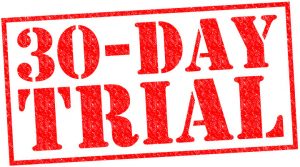 You can order and try any of our frames in the comfort of your own home. If you don't find a benefit using the Vista Mesh lenses, then simply return them for a full refund.
If you don't find a frame to your taste, UK Eyewear will fit the Vista Mesh lenses to a customer supplied frame, including prescription Vista Mesh lenses
To understand more about Vista Mesh lenses click HERE