Migraine Glasses with the FL-41 filter, helping sufferers of light sensitivity and offering migraine relief
All our migraine glasses are fitted with the genuine FL-41 filter developed by Birmingham University. The code name FL-41 was given to a special filter developed after extensive research and testing. It was proved that as much as 85% of people in the live trials benefitted.
In a small number of cases, FL-41 has been known to make people feel worse. There is no way of telling if the FL-41 will help, it's purely subjective. We strongly recommend that before you consider an expensive purchase or having prescription lenses made, you try our Tester first.  If our product doesn't help your only loss is just a couple of pounds returning the frame to us for a full refund of the purchase price.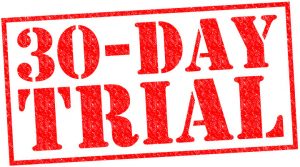 If you don't find a frame to your taste, UK Eyewear will fit the FL-41 lenses to a customer supplied frame, including prescription FL-41 lenses. To understand more about FL-41 lenses click HERE
Showing 1–16 of 29 results